Your application will be accepted by USCIS, assured.
Our method was created by actual immigration lawyers to guarantee that your application is entirely accurate. By avoiding common delays, you shorten the time it takes for your return to the United States to be processed. We promise that by using our technology, USCIS will accept your application.
Start now by following a few simple steps.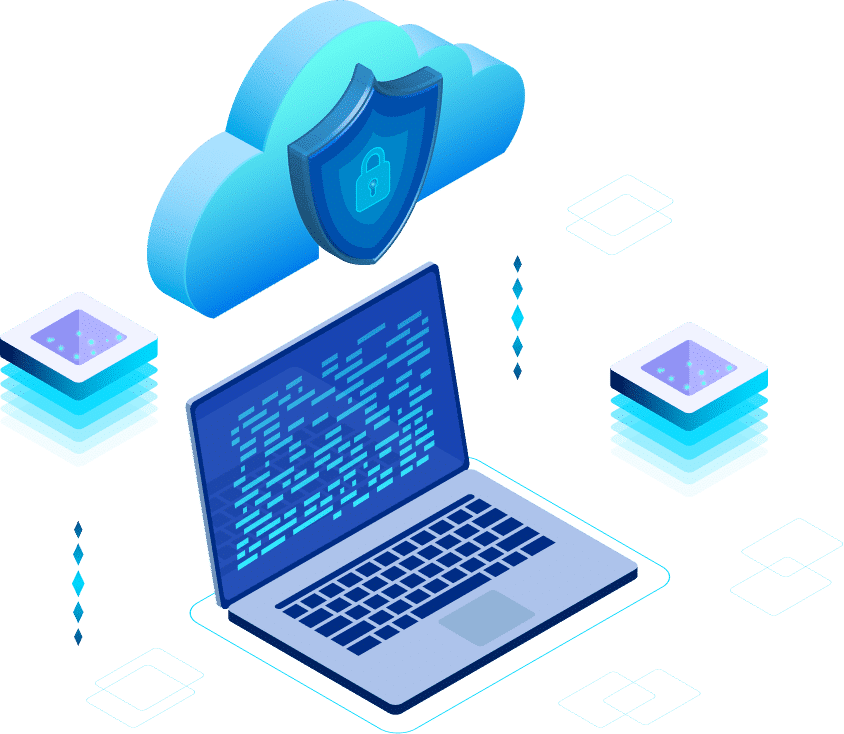 Before you invest much time or money, simply answer a few online questions to verify your eligibility.
As you go, securely save your progress. If required, proceed once more. Pay only after completion and satisfaction.
Download a checklist of your situation-specific supporting documents and an application that is ready to sign.
Knowing that everything was done precisely, you can file with confidence. Applications are more likely to be processed swiftly if they are well-prepared.
We charge a small fraction of what a lawyer would charge.