Hiring Citizen Concierge LLC means hiring an international immigration platform that will deliver all the immigration strategies you need to go through the U.S immigration system successfully.
Do you want to know more about what we do? Keep reading this About Us page to learn more about the people who run Citizen Concierge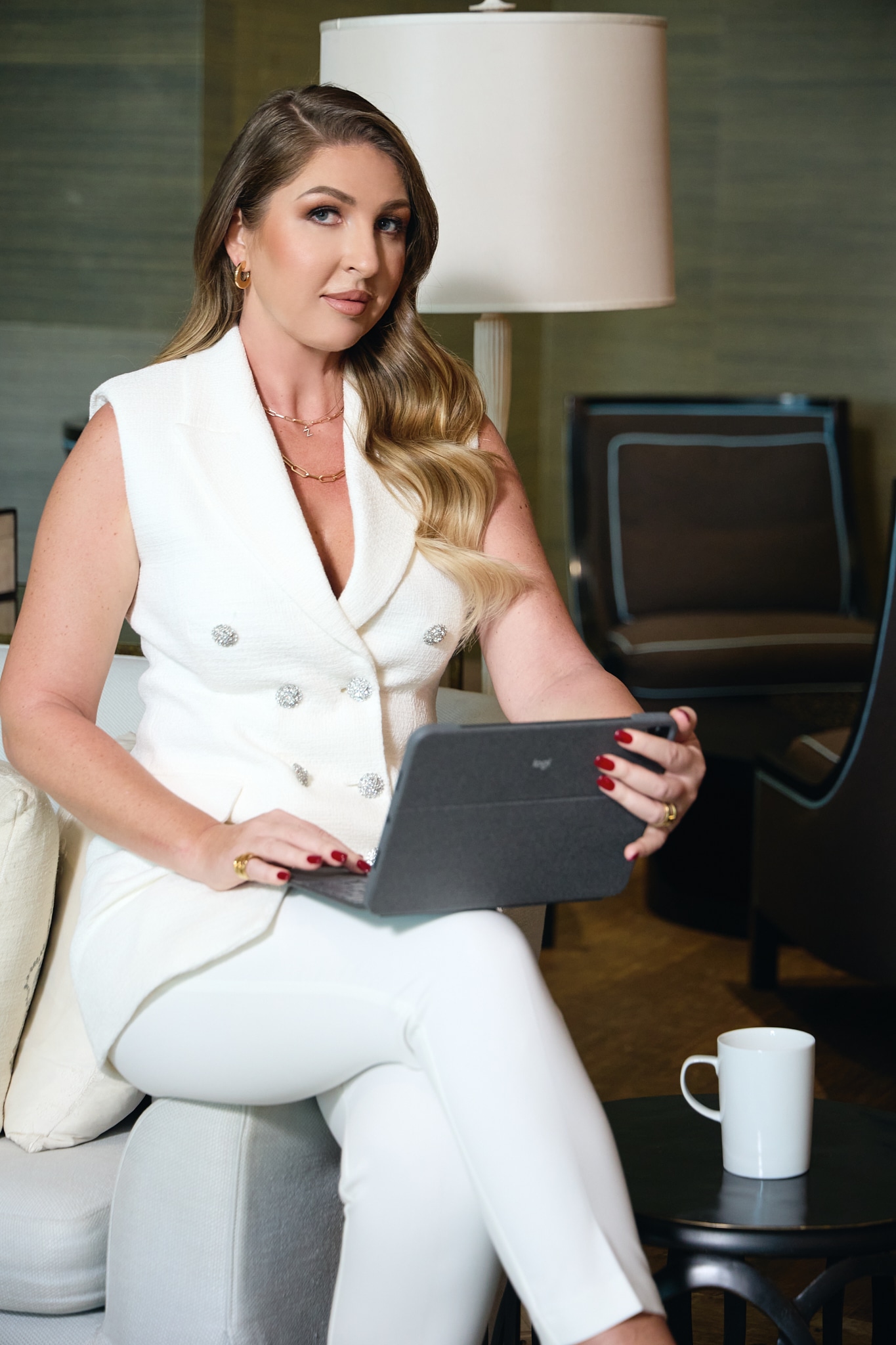 Where Did Everything Start?
Citizen Concierge focuses on helping clients handle all the paperwork they need to overcome the U.S immigration system with no problem. This service includes advice on what decisions customers should make to make this process easier and create a decent immigration strategy.
However, it's only natural to see Citizen Concierge's founder, Olga Ayo, caring that much about immigrants being that she is an immigrant herself.
Olga went to the U.S to study at the University of Miami School of Law, and that experience showed her how complex and expensive the immigration process can be for people from all countries.
She realized what a struggle this is for people worldwide coming to the U.S since, even with all the knowledge she had at the time, it was difficult to go through such an extensive process.
Therefore, Olga founded Citizen Concierge to help immigrants save costs while ensuring their paperwork is effective and free of mistakes.
As we mentioned before, Olga Ayo went to the United States to study at the University of Miami, but she had already gotten several degrees in the past. Those degrees include international business, economy, and marketing. Regardless of getting different degrees, Olga always focuses on international law.
She got her legal degree in international law in Slovakia and also got a double degree in International Arbitration. Dealing with USCIS and immigration status by herself is also on her list of successes.
Apart from studying all those things and getting all those degrees, the experience Olga got while traveling to the U.S taught her what was wrong with the legal immigration process and how to make it more effective and straightforward. Thanks to that, she can now help immigrants have a safer and easier immigration process without spending a fortune on it.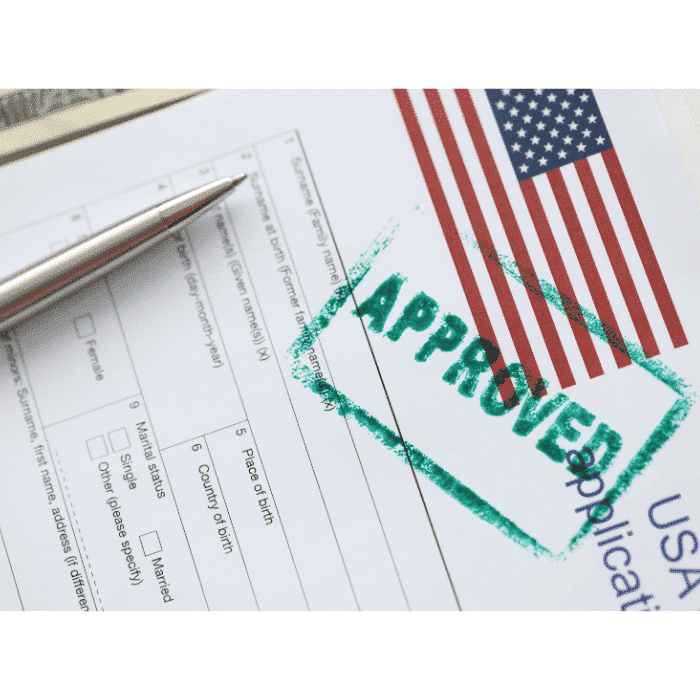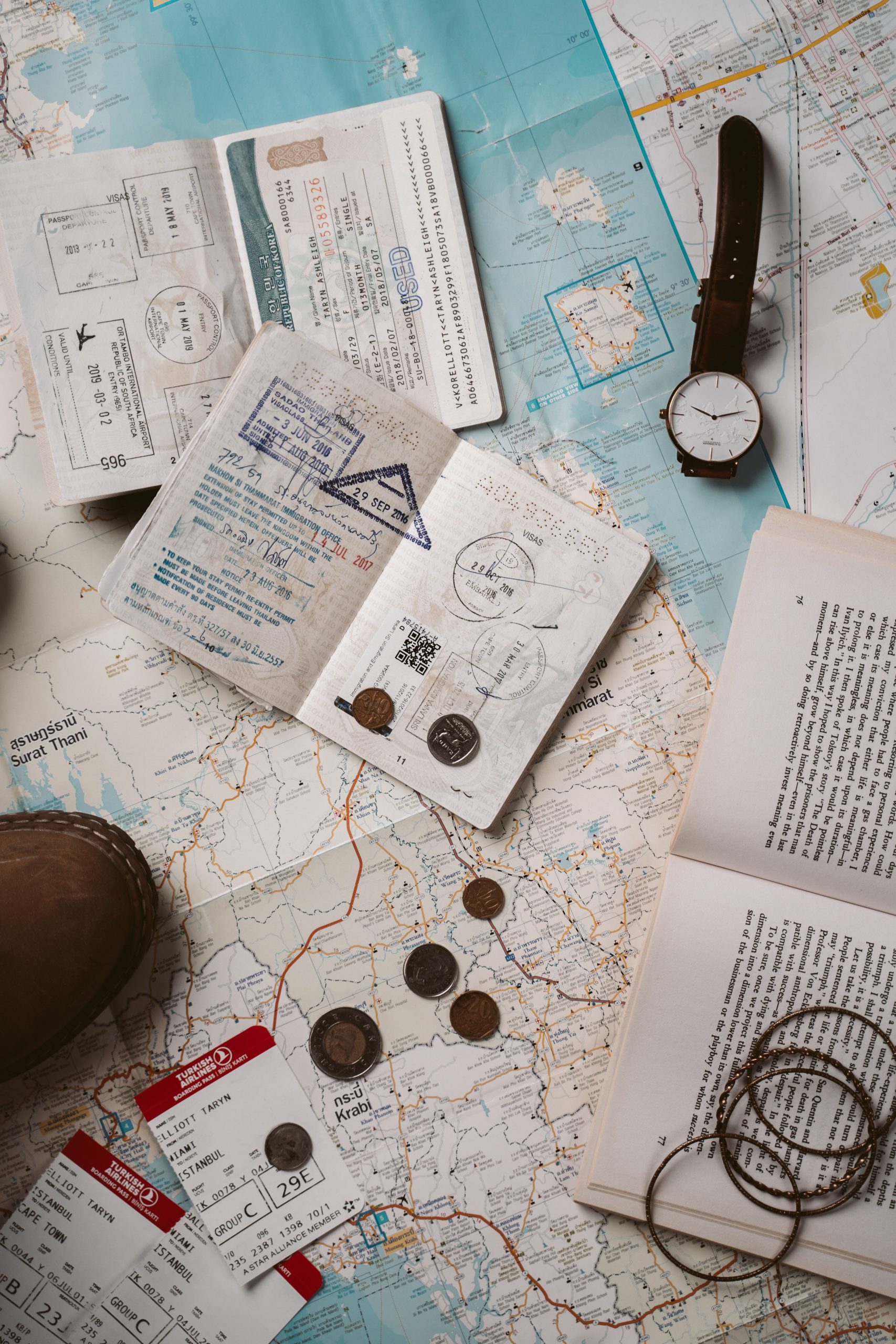 What we aim to achieve with this company is making the immigration process for people coming to the U.S the easiest it can be regardless of where they come from. Any client who hires Citizen Concierge will get full focus from our team to create an immigration strategy they feel comfortable with.
Here, you can let us take care of all your problems and immigrant-related needs, so call us as soon as you want to start the paperwork and legal process.
You will only find licensed, qualified, and experienced lawyers that care about you when you contact us, and that means you can also ask us any question you have about how the process goes and what you need to do to make it simpler.
We also understand that moving out to another country is an expensive thing to do, so we have affordable rates to make sure you don't spend all the money you have to travel on legal assistance.
As you can see, Citizen Concierge is a professional company that aims to make your legal entry to the United States comply with all the country and international regulations. Our founder has all the knowledge she needs to help any immigrant coming to the United States, and she wants to do it because she truly cares about the struggle that is moving out to the United States.
Since we don't want to make this process more complex than it already is, the only thing you need to do to start is to call us and schedule a free consultation with one of our lawyers.
Get ready to make your immigration paperwork the best and most effective it can be!